Eleven cloud computing industry movers and shapers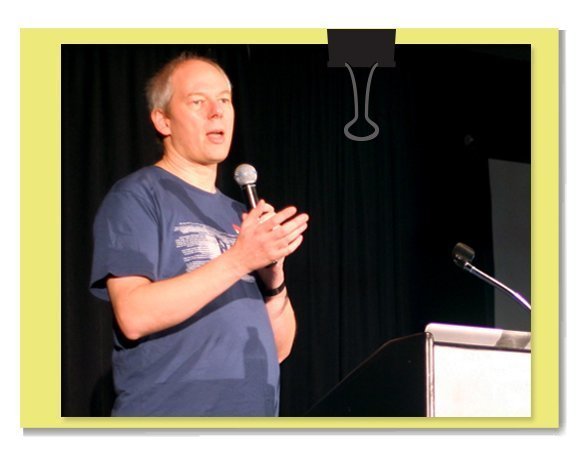 Source:
Bill Erickson; post-it: Thinkstock
The biggest influence to shape Adrian Cockcroft's approach to IT has been Bill Joy, co-founder of Sun Microsystems. "He always seemed to live a few years into the future, which inspired me to look for what's coming next," Cockcroft said.
This inspiration is one reason why Netflix, where he resides as chief cloud architect, has consistently maintained a leading cloud platform. That platform, designed from the ground up to be highly scalable, has been put through its paces. Netflix, now with 36 million subscribers, is capable of streaming thousands of cloud-based movie and film titles, generating about 30% of nightly downstream traffic delivered over fixed networks to users at home in North America.
But to maintain reliability with this tidal wave of traffic, Cockcroft must keep focused on the horizon. One current project he is involved with to increase reliability and availability is Denominator, a technology controlling the domain name system that dictates which users are sent where, and allows the service to be run simultaneously from the East and West Coast. Crockcroft is also focusing more on user organizations interested in building their own internal Netflix cloud Platform as a Service. There could be a cloud-based "Netflix as a Service" channel coming to an IT shop near you.
View All Photo Stories