Eleven cloud computing industry movers and shapers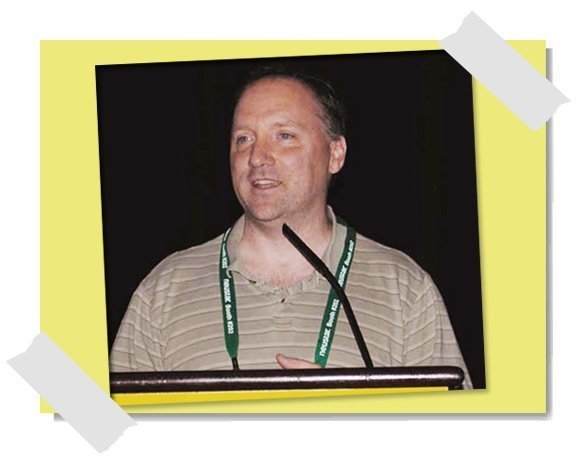 Source:
George Reese; post-it: Thinkstock
George Reese, co-founder of Enstratius, had a shift in his role when Dell Inc. acquired the company for an undisclosed sum in May. Enstratius, founded in 2009, had its own success in the market, but under Reese, the company could take on an even more influential position as the glue that holds together Dell's cloud strategy.
Dell Enstratius' software, now re-christened Dell Multi-Cloud Manager, offers a cloud management platform that places an abstraction layer above individual clouds so multiple clouds, both public and private, can be managed in one place with enterprise-level governance, security, automation and cross-cloud management.
This "broker" role will be the foundation of Dell Enstratius' cloud computing strategy going forward, according to Reese. "We talk about it as being an arms dealer -- arming everyone else to fight the war against each other," Reese said. "Dell wants to be an arms broker in the cloud."
He added, "People talk about hybrid cloud, but it's about individual apps that operate across multiple clouds. … Dell wants to be an enabler of that reality."
View All Photo Stories