Eleven cloud computing industry movers and shapers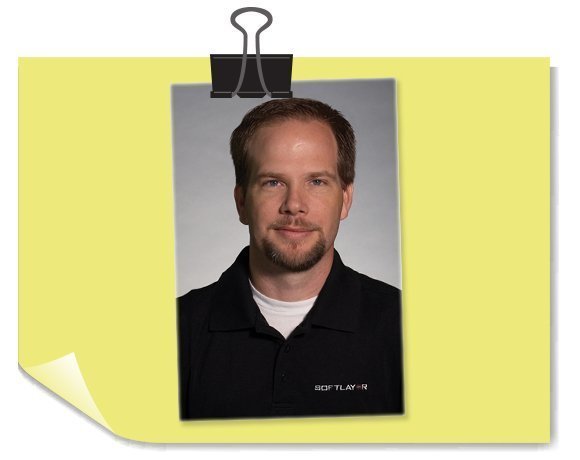 Source:
Nathan Day; post-it: Thinkstock
Nathan Day is a busy man. As chief scientist and founding member of Dallas-based SoftLayer Technologies, he's in charge of the company's strategy and product roadmap. And since IBM acquired SoftLayer last month, it's likely Day will only get busier as the company looks to bring its bare-metal IaaS cloud to a broader audience.
The IBM acquisition "means we're going to take this cloud platform we've built, which [has] both bare-metal and virtualized options, to a whole new class of customers that wouldn't have been exposed to SoftLayer before," Day said. The bare-metal cloud gives companies the flexibility and performance a virtual machine-based cloud like Amazon Web Services' can't offer, Day added. And while convenience and ease-of-use may be a point of contention with a bare-metal cloud, SoftLayer hopes to fix that.
"Applications don't want to run on VMs [virtual machines]. There's no technological reason why an app runs better in virtualization than it does in bare metal. Most of them, in fact, run worse," Day added. "People go to virtualization for a lot of other reasons, but it's not for performance; it's for convenience mostly. We're trying to bring those convenience features to bare metal."
What's coming up for SoftLayer? Big data and software-defined networking (SDN), Day said, noting that the company's agnostic mindset and bare-metal technologies can offer customers the performance needed to mine data. "I'm excited about the software-defined network space," Day added. "We built a very flexible network here at SoftLayer that allows our customers to design complex networks using our management system. A lot of SDN products coming out will enable our customers to build more complex networks that perform because they'll be designed specifically for their applications."
View All Photo Stories