Eleven cloud computing industry movers and shapers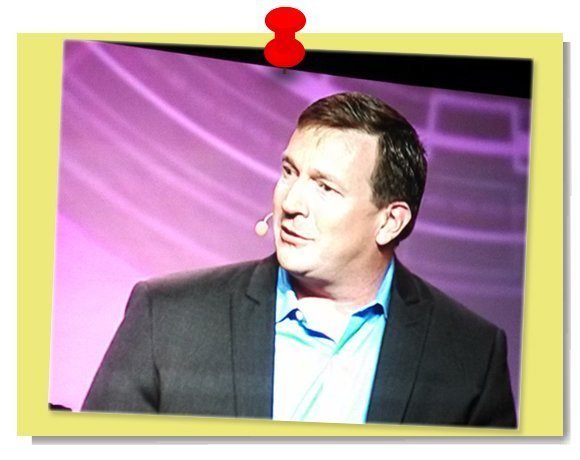 Source:
John Considine; post-it: Thinkstock
As the CTO of Terremark, John Considine's star continues to rise. Through a series of organizational changes after CloudSwitch -- where he was founder and chief technology officer -- was bought by Verizon Terremark, Considine has been anointed one of three executives helping shape and direct Terremark's IT-focused cloud services business. Over the past year, he has added architecture development for cloud and security products to his list of responsibilities.
Earlier this year, Considine oversaw the delivery of the updated version of the company's flagship Enterprise Cloud service, which offers improved availability and security, as well as the expansion of its Enterprise Cloud platform to two data centers in Dallas and London. These investments will result in significant revenue growth throughout 2013, according to TBR, an independent research analyst firm.
Terremark's cloud computing business is just a fraction of Verizon's overall revenues, but TBR noted that business grew some 28% year-to-year as of this year's first quarter. This figures to push Considine's star up even higher in the cloud computing firmament.
View All Photo Stories