Eleven cloud computing industry movers and shapers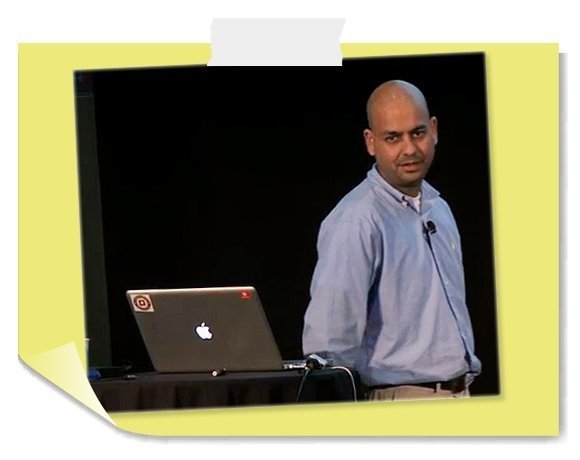 Source:
Saran Mandair; post-it: Thinkstock
With a company that has processed $41 billion worth of transactions in just the first quarter of 2013, the security and availability of its infrastructure are beyond critical. And Saran Mandair, senior director of platform engineering and operations at PayPal, doesn't take that lightly. Mandair also knows that PayPal, which has 128 million active registered accounts in 193 markets, will be crippled without agility. So how will this enterprise's OpenStack-based private cloud remain agile enough to support internal business units as well as phenomenal end-user growth? Through a software-defined data center, Mandair said.
"Our goal is to enable agility at scale," he noted. "That means we need to bring everything that we actually do manually today into an 'as a service' model. We're going to have a software-defined API [application programming interface] and it's all going to be wrapped under an umbrella called 'software-defined data center.'"
With this platform, Mandair and his team are constantly adding capabilities to meet the needs of product development teams, site operations teams and any technologists that want to use it. "Our goal is to … build and iterate on this platform because technology will be evolving also," he said. "From that concept, we'll always be evolving."
And as PayPal moves further down the software-defined data center (SDDC) path, the majority of its legacy applications, as well as new ones, will be under the umbrella of SDDC within the next 12 to 18 months, Mandair noted. But this isn't just PayPal innovating in SDDC, he believes this will be a broader industry trend. "We see a lot of potential in the software-defined network," he added.
In addition to SDDC, Mandair has his eyes on ways to centrally manage PayPal's data centers, which are distributed around the globe.
View All Photo Stories