Evaluate
Weigh the pros and cons of technologies, products and projects you are considering.
Counting down the top cloud computing vendors of 2013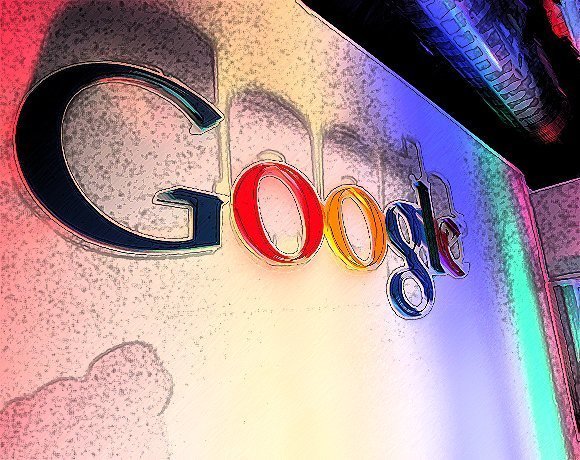 Source:
Robert Scoble/Flickr
For a company that sparked claims of the apocalypse when its search engine had a rare outage, Google is primed to address concerns about cloud computing performance and latency.
Though it just went into general availability this week, Google Inc.'s Infrastructure as a Service (IaaS), Google Compute Engine, had been making noise in the cloud market while still in beta by chopping prices, signing a cooperative agreement with the Defense Information Systems Agency to learn how to implement cloud security policies and building a Cloud Playground where developers can test code.
"Google [is] part of the conversation, though in reality, economically, they are a non-factor at this point," said Mark Eisenberg, vice president of strategy and technology at Incelligence, based in Boston.
BuildFax, a provider of property condition reports based in Asheville, N.C., is using Google Compute Engine in beta, along with Amazon Web Services (AWS). Joe Emison, BuildFax's co-founder and chief technology officer, looked into his response times to customer requests and believes Google's cloud service can outplay AWS in performance, particularly when looking at companies that use replication for disaster recovery in the cloud.
"My understanding is that Google has a private cybernetwork. That should make [performance] faster, and that's a nontrivial issue … if you're adopting these more modern, distributed database designs with latency problems in mind," Emison said. "A 100-millisecond latency can be the difference between 'I can replicate my data' or 'I cannot.'"
As the cloud market matures and major names fall down on performance testing, Google force its way to the front of the pack. Plus, Google will add live migration for virtual machines on its IaaS, changed from a two-week maintenance time, assisting with a pain point for IT departments.
Chicago-based Cloudbakers, a premier Google Apps reseller and managed partner, has just started offering Google App Engine, the company's Platform as a Service (PaaS) offering, and it is proving to be "very economical" for clients, said Mitch Greenwald, its founder.
View All Photo Stories