Evaluate
Weigh the pros and cons of technologies, products and projects you are considering.
Counting down the top cloud computing vendors of 2013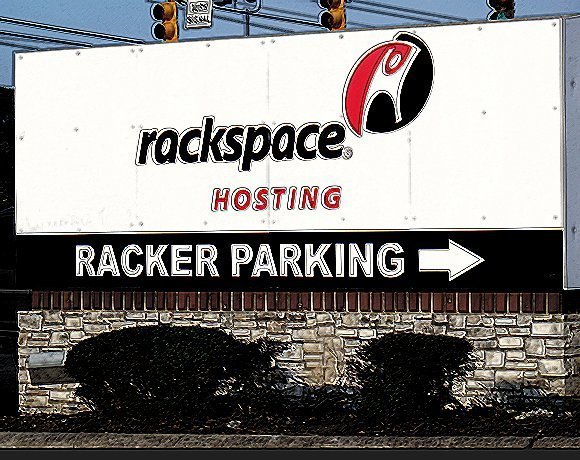 Source:
Scott Beale/laughingsquid/Flickr
Rackspace is a familiar name on lists of top cloud computing providers, but that doesn't mean that the company is content in its place. Listening to the needs of its customers, Rackspace Inc. had made moves this year to enhance its public cloud's performance and features to better compete with Amazon Web Services (AWS).
In the company's second quarter of 2013, Rackspace's public cloud business reportedly grew by 36.4% to $99 million -- tripling its revenue growth for its dedicated hosting business.
"Recently, [Rackspace] has really started to step up their game building out other cloud services," said Aaron Rankin, chief technology officer of Chicago-based Sprout Social Inc., which mostly uses Rackspace, though it has some AWS components.
Rankin also noted that he's seen a theme of Rackspace's CEO starting to focus on performance. "It's clear that they're really starting to compete with Amazon on their products and not just on their level of 'fanatical' service."
Rackspace is also steering customers toward a hybrid IT model, particularly with its launch of a dedicated VMware vCenter Server. This approach drew Sprout Social toward Rackspace.
"The biggest benefit for us has been that they have this hybrid offering where you can do some stuff in the cloud, and you can actually lease physical machines that are completely dedicated to you," Rankin said. "They're in the same data center, so you can consider putting a machine in the physical world that has to interact at low latency with stuff in the cloud environment. If you went with a provider like Amazon, they have no physical options, so if you grow beyond what their cloud services can give you, you can put a physical machine in some other third party's data center, but there's generally going to be a significant amount of latency."
This year, Rackspace continued its collaboration with CERN openlab to build reference architecture for hybrid cloud services, which will extend between CERN's OpenStack-based clouds and Rackspace's public and private clouds.
View All Photo Stories