Get started
Bring yourself up to speed with our introductory content.
Setting the record straight on crazy cloud computing ideas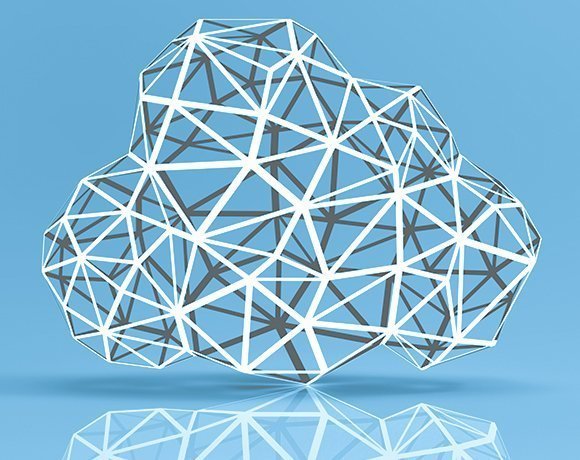 Source:
Getty Images/iStockphoto
Despite what some IT pros think, private cloud computing is not just virtualization. However, companies that adhere to this falsehood are not alone. A 2013 Forrester study showed that nearly 70% of what IT admins call private clouds are not.
To build a private cloud, you must create a cloud that has five characteristics: on-demand self-service, broad network access, resource pooling, rapid elasticity and measured service. It's important to see this difference between cloud and virtualization, or you are setting up your company -- and any clients -- with unrealistic expectations.
View All Photo Stories