Get started
Bring yourself up to speed with our introductory content.
Setting the record straight on crazy cloud computing ideas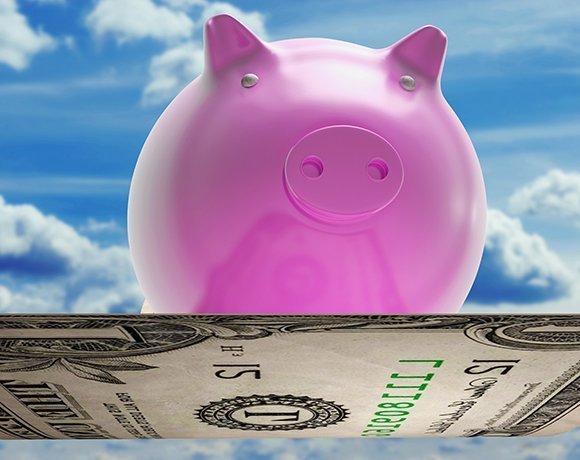 Source:
Stuart Miles/Fotolia
A shockingly common belief is that cloud computing is always self-funded. So, if an enterprise wants to move to cloud computing but has no money to do so, it makes the argument that the much-touted cost savings from a cloud migration project will make up the difference. Following the self-funded logic, if cloud will indeed save them money, then the cloud savings will pay for all the migration, planning, architecture, development, re-hosting, testing and service-level agreement negotiation with each cloud provider you choose, right? Unfortunately, there's not a chance.
Most self-funded fans went off to fall flat on their faces in an attempt to improve IT on the cheap. And any company that follows this logic will find themselves deep in the red. The savings is indeed there, but the investment needs to be there as well.
View All Photo Stories