Get started
Bring yourself up to speed with our introductory content.
Setting the record straight on crazy cloud computing ideas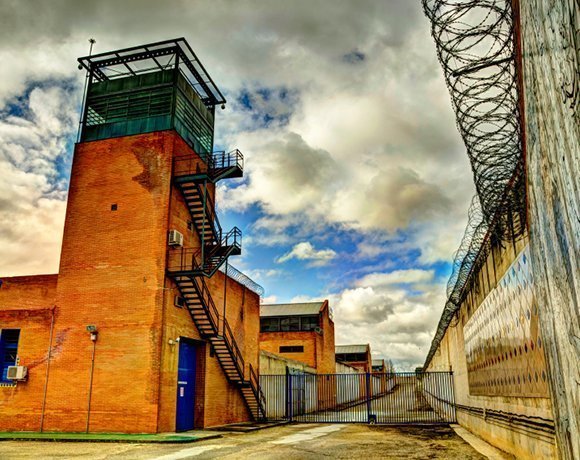 The number of bad cloud ideas people bring to me over the years keeps increasing. Ideas such as, "I want to provide a place for people to play videos or music in the cloud." I think that's been done. "I want to create a cloud just for criminals." That was a new one, and I'm still not sure what it means, exactly. I don't hear about most of the really bad ideas, because I refuse to sign non-disclosure agreements -- my trick to get out of the situation. I guess companies don't want me to steal their "crime cloud" idea.
View All Photo Stories