Get started
Bring yourself up to speed with our introductory content.
Five key terms in enterprise cloud applications you need to know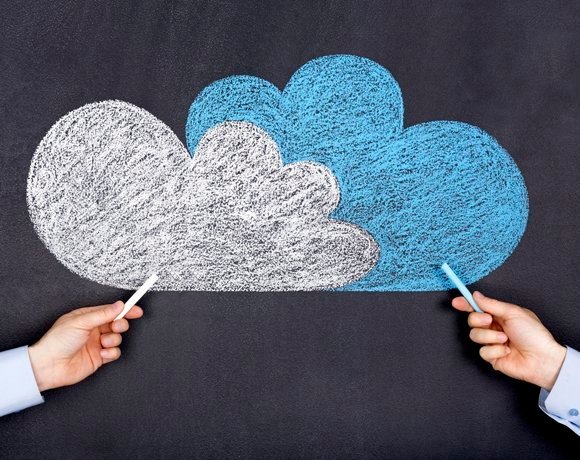 Source:
Todor Tsvetkov/iStock
A virtual private cloud (VPC) is like a cloud within a cloud. Like many cloud application terms, it has layers that must be peeled back in order for users to fully understand it. More technically, it is when a private cloud exists on a service provider's public cloud architecture. The public cloud remains multi-tenant, but has added security for customers. Data that moves between the enterprise (customer) and the cloud provider is secured through tunneling, encryption, private IP addresses or assigning a virtual LAN to each customer.
View All Photo Stories