Evaluate
Weigh the pros and cons of technologies, products and projects you are considering.
Top cloud computing providers: Where are they now?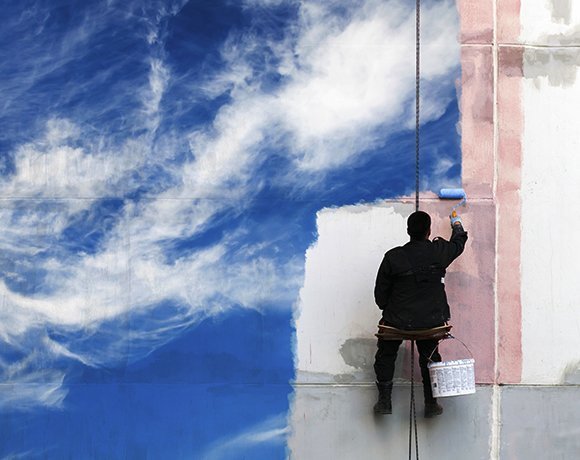 Bluelock has been in the cloud business since 2006, and now it's in the midst of a rework of its entire line of products.
There are increasingly diverse use cases to address, which has led to the ongoing revamp of the three-tiered Virtual Datacenter platforms to differentiate from the competition and lure in companies still wary of the cloud, according to Bluelock.
The biggest emphasis has been on disaster recovery, but other steps have included encryption for highly regulated industries, services to maintain operation of applications being migrated to the cloud, and best practices support tools to monitor use.
And while Bluelock sees the ability to continually innovate as a means to survive in a crowded market, analysts aren't sure it's fulfilling that goal.
In this market, vendors either have to be rich or clever, and if they can't be either, they won't survive, according to David Linthicum, senior vice president at Cloud Technology Partners, a Boston-based consulting firm. More and more customers are rushing to Amazon, Google and Microsoft, and he's not hearing Bluelock in those discussions as a company bringing anything unique to the table.
"I don't see them on deals," Linthicum said. "I don't see them where I should see cloud providers."
Bluelock was listed as #8 in the Top 10 cloud computing providers of 2012.
View All Photo Stories