Evaluate
Weigh the pros and cons of technologies, products and projects you are considering.
Top cloud computing providers: Where are they now?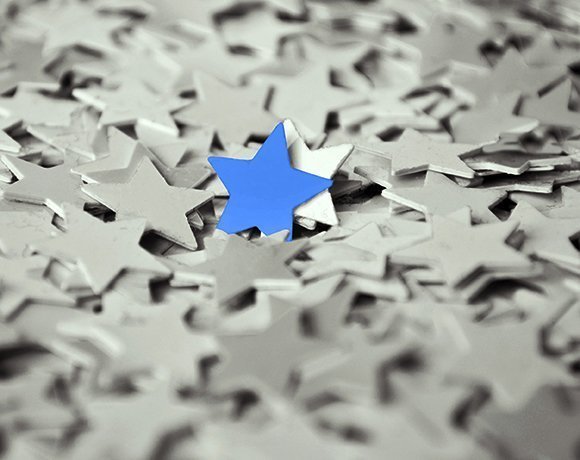 Joyent is another example of an early leader in cloud computing that's now facing the potential of being muscled out by larger vendors.
Joyent started as a hosting provider and earned early praise for its innovation in the public cloud and ability to attract Web-based companies with its infrastructure services. But now the company is putting more emphasis on software, hybrid deployments and enterprise customers based on the belief that some data will never move off-premises.
The company launched a private cloud and made SmartDataCenter, its internal cloud management software, available to customers to build their own hybrid deployments with the same technology in the public and private environments. It also hasn't been afraid of industry heavy hitters, recently taking shots at Google, Amazon and OpenStack over perceived shortcomings.
Despite its change of course, analysts say Joyent hasn't done enough to stand out. It's still early in the cloud game and there are plenty of enterprise customers to be had, according to the company, but observers say the more likely outcome is it eventually gets acquired.
"They're really going to have to do something special to remain independent and not be rolled up," said Jillian Mirandi, an analyst with Technology Business Research in Hampton, N.H. "I'm not sure how well they're doing that."
Joyent was listed as #6 in the Top 10 cloud computing providers of 2012. 
View All Photo Stories