Evaluate
Weigh the pros and cons of technologies, products and projects you are considering.
Top cloud computing providers: Where are they now?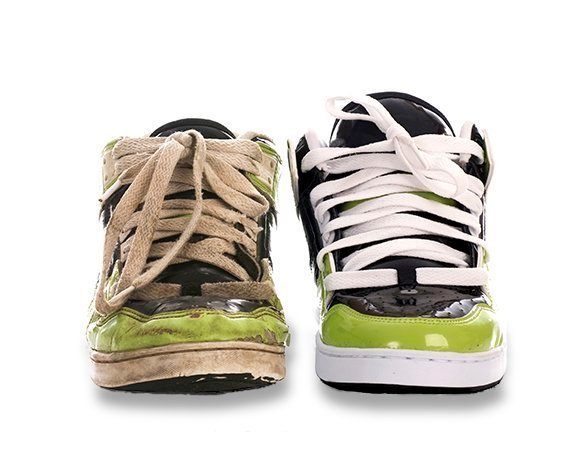 When CenturyLink acquired Savvis in late 2011, it thought it bought entry into the burgeoning cloud services business. CenturyLink, the third largest telecommunications company, felt it also purchased the weapons to better compete against other mega telcos, including Verizon Terremark.
Well, so much for Plan A. Less than two years later, CenturyLink went to Plan B, acquiring Tier 3, which formally replaced the Savvis brand earlier this year. Savvis products such as Symphony Virtual Private Data Center and SavvisDirect were phased out and users were given an upgrade path to Tier 3's more robust infrastructure products.
"CenturyLink bought Savvis to get into the cloud business, but it turned out Savvis didn't have much of a cloud business, so they bought Tier 3 and that seemed to do the trick," said Carl Brooks, an IT analyst with 451 Research Inc. in Boston.
Most industry observers said replacing Savvis wouldn't register much damage to CenturyLink's cloud fortunes, given Savvis' modest user base. CenturyLink said at the time there were only 2,500 to 3,000 Savvis users with an unknown number that were actually using its infrastructure as a service (IaaS).
However, Savvis still has a "top-flight" organization and its presence in the enterprise market should not be underestimated, Brooks added. Over the past year, the company has added two new data centers that were integrated into CenturyLink-Savvis Tier 1 MPLS network. It also continues its laser focus on hybrid clouds as a way to solve interoperability issues in moving workloads between private and public clouds.
CenturyLink was listed as #3 in the Top 10 cloud computing providers of 2012.
View All Photo Stories