Evaluate
Weigh the pros and cons of technologies, products and projects you are considering.
Top cloud computing providers: Where are they now?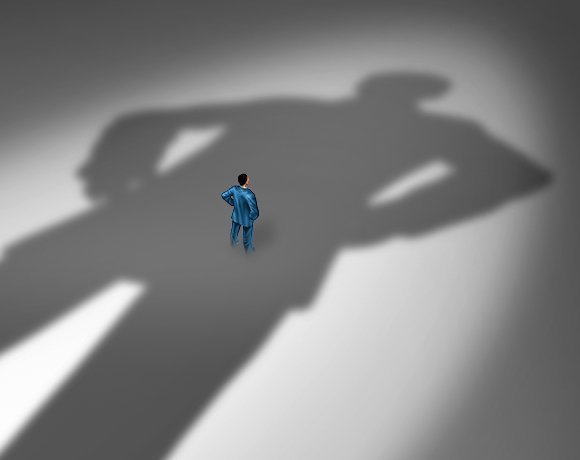 It's impossible for cloud experts to talk about Citrix without talking about CloudStack. Back in 2012, Citrix's CloudStack was still a promising open source infrastructure as a service (IaaS) option, offering enterprises flexibility and freedom from vendor lock-in. It had an early lead in the open source market; it was light years ahead of what other providers were doing. However, an 800-pound gorilla in the form of OpenStack has all but vanquished Citrix CloudStack's domination dreams.
"Citrix created CloudStack as an alternative way to build and orchestrate clouds," said Jim O'Reilly, cloud consultant and president and owner of Volanto. "It's clearly losing ground to OpenStack, which led to the recent reorganization of Citrix' engineering investment on the project."
As CloudStack loses ground, so does Citrix as an overall promising cloud vendor. Recent confusion surrounding the resignation of its CEO this summer also set the provider on shaky ground. However, in an ever-evolving cloud market, it's still too early to count out Citrix CloudStack, O'Reilly said. Its savior could come in the form of software as a service (SaaS).
"I wouldn't count them out," O'Reilly said. "Their application-centric approach may fit SaaS mash-ups much better than platform-centric products like OpenStack and VMware. This might rejuvenate interest in CloudStack as the cloud evolves in the SaaS direction."
Citrix was listed as #7 in the Top 10 cloud computing providers of 2012.
View All Photo Stories