Evaluate
Weigh the pros and cons of technologies, products and projects you are considering.
Top cloud computing providers: Where are they now?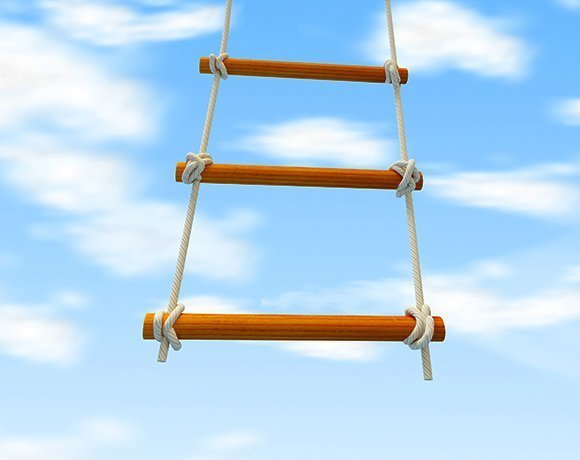 The cloud business hasn't exactly gone as planned for Rackspace.
The San Antonio-based company, which is rooted in managed hosting and helped launch OpenStack, was once projected to be a top alternative to Amazon Web Services. And while AWS has continued its dominance of the infrastructure as a service (IaaS) market, Rackspace has gotten away from what it now calls "commodity infrastructure," and is largely seen as a niche player in the market.
Earlier this year, the publicly traded vendor considered a sale or merger. Rackspace was linked with the likes of HP, Oracle and CenturyLink -- as well as being rumored to be going private -- before ultimately deciding to remain independent.
Rackspace is betting on its so-called fanatical support to stand out in what has become a crowded market. It no longer sells unsupported services, instead offering Managed Infrastructure and Managed Operations with its public cloud to go along with its private cloud service.
And while the company has a loyal customer base and analysts say the company has taken positive steps with its messaging and product portfolio, it's unclear how Rackspace can compete against so many deep-pocketed rivals.
"They've been trying to find where they fit in, where they can be successful," said Jillian Mirandi, an analyst with Technology Business Research in Hampton, N.H. "They've placed their bets in the right areas, but unfortunately the competition is moving so much faster."
Rackspace was listed as #2 in the Top 10 cloud computing providers of 2012.
View All Photo Stories