Evaluate
Weigh the pros and cons of technologies, products and projects you are considering.
Top cloud computing providers: Where are they now?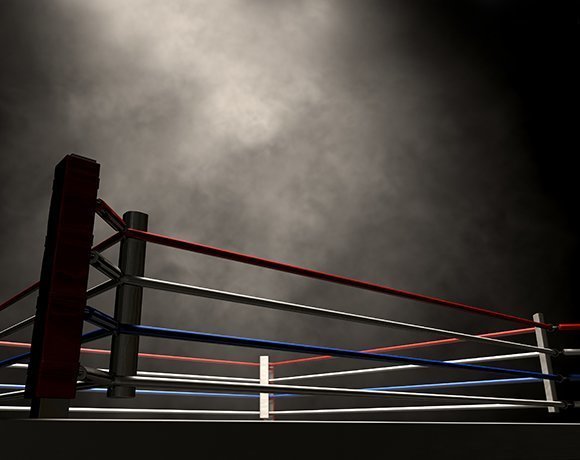 Frequently overshadowed by the "big three"-- Amazon, Microsoft and Google -- Verizon has nevertheless remained a stable presence in the public cloud market. In 2012, the provider was lined up against other telco-cloud partnerships, but it has since proven it's better aligned with even Amazon Web Services' IaaS.
Verizon recently dropped its Terremark cloud brand, refocusing on the Verizon cloud name in an effort to streamline and put its energy behind a respected name.
Verizon cloud in 2013 confronted AWS with new cloud instances, showing how it intends to directly compete with the reigning cloud king. However, it still hasn't pushed its way into the top tier, so what gives?
"It is structured around more than 200 data centers worldwide rather than the mega-data centers Google and Amazon prefer," said Jim O'Reilly, cloud consultant and president and owner of Volanto. "The result is a higher cost base and a lack of focus, both of which make competing in the top tiers difficult."
Cloud pros have also called out Verizon for not offering a unified console -- something the vendor aims to remedy in its new 2014 service model. This new model also intends to offer secure multi-cloud compatibility, a major bonus in the cloud world.
Verizon Terremark had its share of bad press, as well, with the Healthcare.gov disaster, when the Affordable Care Act website crashed under its traffic load. This major incident shouldn't overshadow Verizon Terremark's government progress, O'Reilly said.
"Verizon also has a good presence in the government sector, despite being scapegoated for the Healthcare.com fiasco," he said.
Only more time will tell whether Verizon Terremark can elbow into the cloud elite, but O'Reilly said they have two major positives on their side.
"They have access to very cheap networking, and Verizon has deep pockets," O'Reilly said.
Verizon was listed as #5 in the Top 10 cloud computing providers of 2012.
View All Photo Stories