Evaluate
Weigh the pros and cons of technologies, products and projects you are considering.
Top cloud computing providers: Where are they now?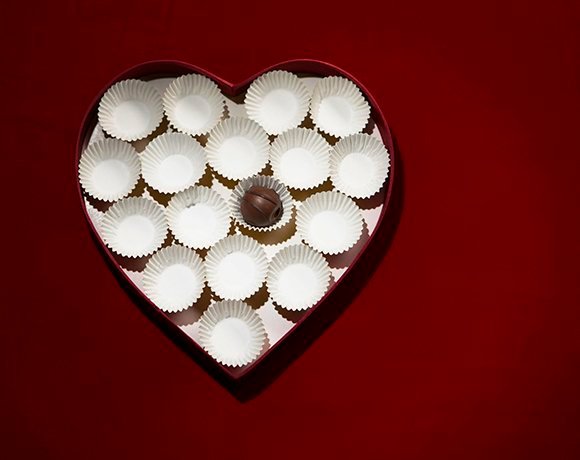 Microsoft made waves in the cloud market in 2012 for its tenacity, promises and the size of its checkbook. Well, the company delivered a steady stream of technical improvements to its Azure cloud environment and exploitive applications the past two years. And it certainly wasn't shy about spending serious folding money to promote its cloud agenda.
Financially, at least, these investments paid off. Microsoft's cloud revenue rocketed 147% in its fiscal fourth quarter, and is at an annualized run rate of $4.4 billion with Azure cloud jumping up 16% with projections of double-digit growth for the foreseeable future.
But money can't buy you love.
Some analysts think Microsoft has become too reliant the past two years on bundling cloud products with its core, on-premises offerings, believing users will automatically buy in.
"Microsoft continues its, 'Well, it came in the box extra so I might as well give it try strategy,' to pushing cloud," said Carl Brooks, an IT analyst with the 451 Group. "They believe if you stick a cloud under enough sysadmins' noses, some will buy it just because and why not? It's worked for all their other STB [server and tools business] products."
Some users think Microsoft has been inconsistent with its cloud message to enterprises since 2012 -- a cloud message shaped by the reaction to competitors' strategies.
"Their message to enterprises is ever-changing and so becomes muddled," said Mike Drips, a solutions architect with WiPro Inc. in Houston, Texas. "They can't settle on a strategic path without reacting to competitors. Enterprises won't commit to a company with an ever-shifting strategy."
Such slings and arrows haven't slowed Microsoft's financial momentum in the cloud market, but Redmond would probably like some industry love and respect to go along with the money.
Microsoft was listed as #9 in the Top 10 cloud computing providers of 2012.
View All Photo Stories