Evaluate
Weigh the pros and cons of technologies, products and projects you are considering.
Top cloud computing providers: Where are they now?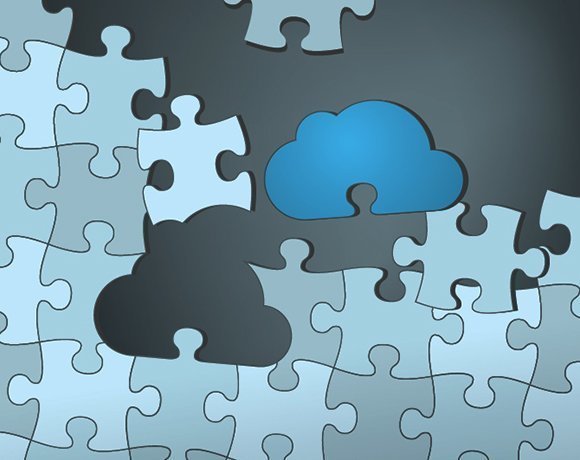 Salesforce.com has made a name for itself in the enterprise for its traditional software as a service offerings. And it continues to climb up cloud computing ranks with Force.com, its platform as a service tools built off Heroku, and tightly integrated pieces of the "as a service" cloud puzzle.
"They have a full-circle service offering around cloud," said Larry Carvahlo, analyst at IDC. And that's paying off.
According to IDC's "Worldwide Competitive Public Cloud PaaS and Vendor" study, Salesforce.com's Force.com platform is tied for second with Microsoft Azure in terms of PaaS revenue. Amazon ranked No. 1, but the difference between gold and silver (and bronze, in this case) is only about $100 million, Carvahlo added.
And whether Salesforce can pull ahead of rival Microsoft depends on how much Microsoft's cloud brand grows and how well Salesforce.com can succeed in getting the word out.
"Customers need to know what they can do -- build applications and do other things that Salesforce has besides CRM," Carvahlo said. As long as Salesforce continues to round out its offerings and polish its cloud message for consumers, it's strongly poised for growth in enterprise cloud.
Salesforce.com was listed as #4 in the Top 10 cloud computing providers of 2012.
View All Photo Stories