Evaluate
Weigh the pros and cons of technologies, products and projects you are considering.
Top cloud computing providers: Where are they now?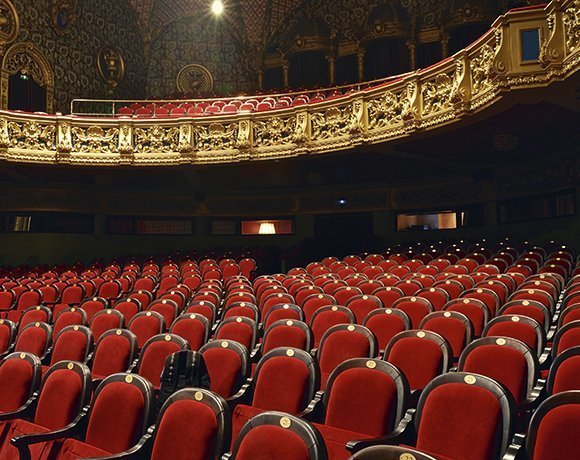 Amazon Web Services has occupied center stage throughout its relatively brief history as a company. As the dominant public cloud provider, it has led the market with its price cuts, growing product portfolio and long list of compliance certifications. With the release of Zocalo earlier this year, the company broadened its reach into the crowded file storage and collaboration space -- where companies such as Dropbox, Box, Google Drive and Microsoft are all fighting for air. So, what is AWS' Achilles Heel? It just might be the enterprise.
Despite its global reach and despite having paraded high-profile case studies such as the visual effects studio Atomic Fiction and publisher Conde Naste at its annual AWS re:Invent conference, AWS AWS has yet to see widespread adoption in the enterprise. The key to success may lie in its partner relationships, according to Larry Carvalho, analyst at IDC.
Enterprises often lack the talent in-house to implement a full-scale public cloud themselves, so they look to integrators for these skills. As high-profile enterprises -- such as GE, which uses AWS virtual private cloud -- stand up in support of investing more into AWS, others may follow. "GE making that statement, and moving forward is a big deal," Carvalho said.
AWS must also improve the way it communicates to enterprises on how its products integrate -- and speak in a language the enterprise understands. Company branding and AWS terminology often get in the way, Carvalho said. Still, Elastic Beanstalk, the company's platform as a service offering, ranks first in revenue in IDC's "Worldwide Competitive Public Cloud PaaS and Vendor" study -- so it has someone's ear.
AWS was listed as #1 in the Top 10 cloud computing providers of 2012.
View All Photo Stories