Evaluate
Weigh the pros and cons of technologies, products and projects you are considering.
Top 8 cloud-based application development tips of 2014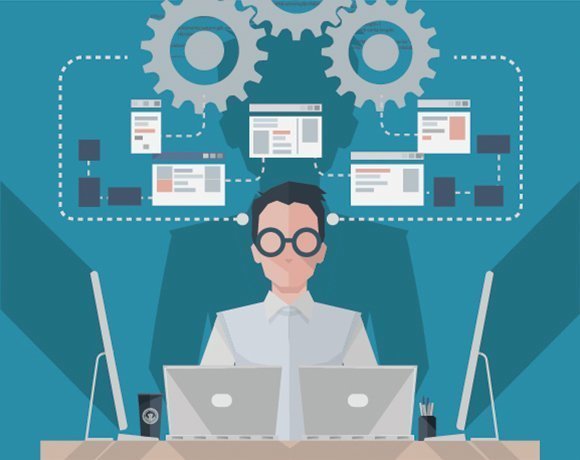 Readers visited articles about a variety of cloud application development topics this year, which is perhaps a testament to the breadth of things happening in the cloud application world. One area of cloud app development did come up more than once in our research into top tips viewed on SearchCloudApplications this year. Three of the following eight articles deal with integration, including difficulties, products and integration platform as a service (iPaaS).
Here are our top tips of the year, in case you missed them the first time or want to take another look. Read on to see the key advice offered in each article, starting with the eighth most popular tip, and working up to number one.
Stay up to date with everything happening on SearchCloudApplications by following us on Twitter @SearchCloudApps.
View All Photo Stories