Evaluate
Weigh the pros and cons of technologies, products and projects you are considering.
Top 8 cloud-based application development tips of 2014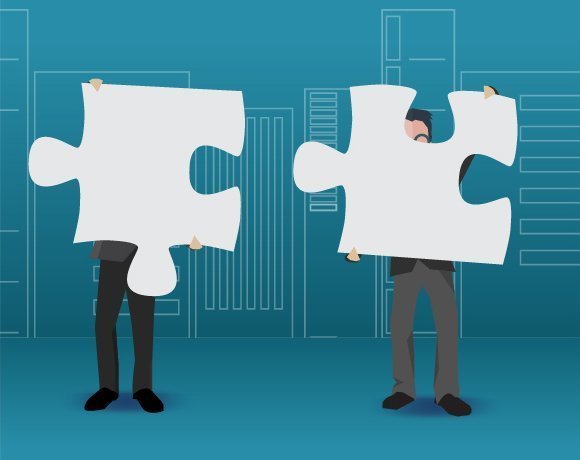 Source:
Thinkstock/Techtarget
Readers were particularly interested in integration products this year. The next story on SearchCloudApplications' best tips of the year list looked at three vendors that offer integration products. Frequent contributor Valerie Silverthorne wrote an insightful piece comparing and contrasting products from SnapLogic, Dell Boomi and Informatica Cloud. As Silverthorne put it, the three vendors strive to make integration easier, less expensive and less time-consuming.
Each offering has something special that sets it apart from others. SnapLogic's offering runs natively on open source Hadoop, which gives it an advantage when processing big data. Dell Boomi gets customers involved with crowd-sourced data mapping. Finally, Informatica Cloud is designed to be easy for non-programmers to use.
View All Photo Stories