Evaluate
Weigh the pros and cons of technologies, products and projects you are considering.
Top 8 cloud-based application development tips of 2014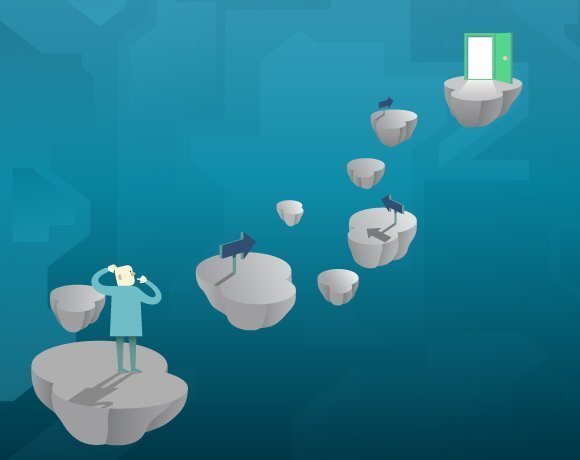 Platform as a service (PaaS) can be used to develop software as a service (SaaS). Unfortunately, that comes with risks from hackers and faulty software and testing methods. The fifth most viewed tip of the year went over steps to lower risk when developing SaaS applications on PaaS. IT should identify assets associated with the development, identify possible vulnerabilities and threats, assess the consequences of unavailability, and implement safeguards and a risk mitigation plan. Read the article for more details on how those steps can help.
View All Photo Stories