Evaluate
Weigh the pros and cons of technologies, products and projects you are considering.
Top 8 cloud-based application development tips of 2014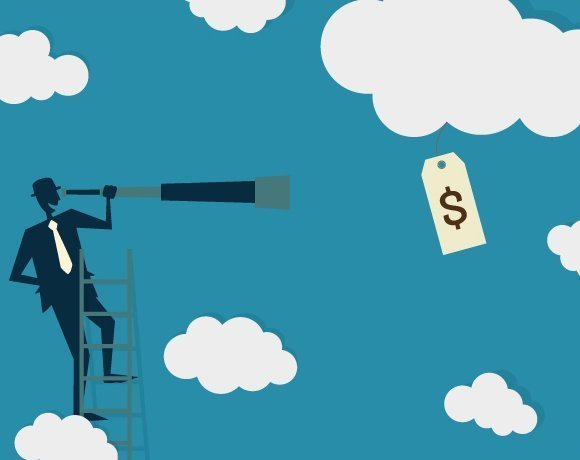 The last integration story on this list was a deep dive into integration platform as a service (iPaas). This emerging technology can be incredibly useful to organizations under the right circumstances. But before adopting iPaaS, IT managers must decide if it is right for their organization. IPaaS works best with smaller systems, so companies with a more complicated setup might want to stay away for now.
IT managers should also make a thorough decision when selecting an iPaaS provider because they don't want to have to go through the process again if they are unhappy with their initial choice. After a provider is chosen, managers should map out their next steps. Overall, it is imperative that customers understand what their iPaaS system does, and how to maximize productivity with it.
View All Photo Stories