Evaluate
Weigh the pros and cons of technologies, products and projects you are considering.
Top 8 cloud-based application development tips of 2014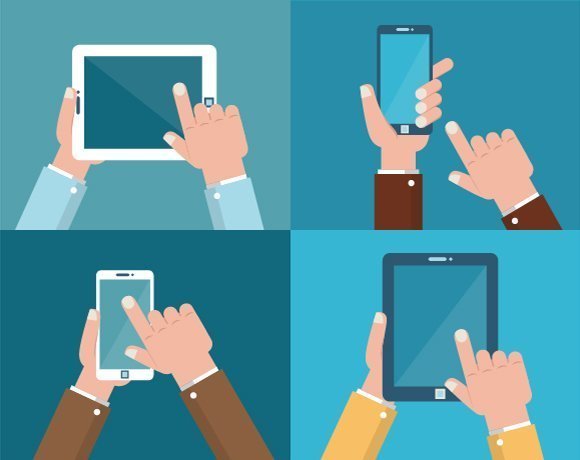 Application programming interfaces (APIs) are rising in popularity in large part thanks to mobile application development, wrote George Lawton in a tip about using APIs to manage mobile devices. Because of this growth, developers should consider how to improve lifecycle management and governance. Lawton -- who spoke with Roberto Medrano, chief technology officer of SOA Software Inc. -- also highlighted some of the common misunderstandings and mistakes made when developers use APIs. To counter those mistakes, APIs can be better managed through planning, development governance, operational governance and sharing APIs with authorized developers.
View All Photo Stories