Evaluate
Weigh the pros and cons of technologies, products and projects you are considering.
Top 8 cloud-based application development tips of 2014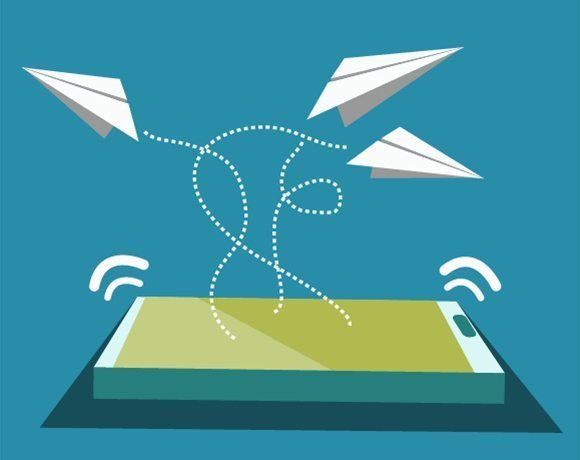 How to migrate old systems to the cloud is a constant topic in the cloud computing world. There are general tips that apply across the board, but many moves would benefit from more specific advice. This year, the top-viewed tip was about migrating email to Office 365 and was written by CIMI Corporation President Tom Nolle. The tip was also SearchCloudApplications' eighth most-viewed piece of content overall.
Nolle provided readers with specific advice based on what email strategy a company uses, and whether it involves Internet or in-house Apache email hosting, Exchange hosting or running an in-house Exchange server. The migration process varies greatly depending on the strategy and is most challenging for companies that aren't Exchange users.
View All Photo Stories