Manage
Learn to apply best practices and optimize your operations.
Seven cloud security risks that will ruin your day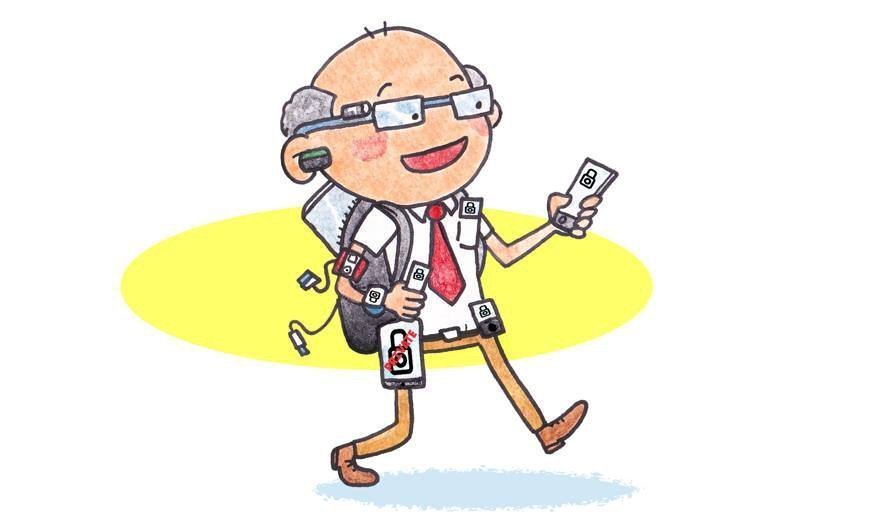 Designer:
Michael Kloran for TechTarget
It's tough to deny the benefits of BYOD. Becoming untethered from corporate-owned devices grants employees greater flexibility, convenience and the ability to work at any time, from any place.
But the bring your own device (BYOD) phenomenon is not without risks -- especially when combined with the cloud. In a BYOD and cloud model, an organization's data is not only being hosted and used outside the corporate network, but non-corporate devices are also accessing data.
"That becomes a real challenge to manage because you aren't really controlling anything," said Garrett Bekker, senior security analyst at 451 Research LCC.
To mitigate risks, organizations should establish, and clearly communicate, a BYOD security policy -- guidelines for corporate data access via personal devices. Mobile device management platforms can also help secure and monitor devices accessing data in the cloud.
In some cases, the cloud can actually facilitate BYOD management, said Korey Lee, CIO of SumAll, a New York-based marketing and social media analytics firm.
"Because we operate on the cloud, to disconnect somebody if a device is lost, or to change their password or wipe their phone remotely, is relatively easy," Lee said.
View All Photo Stories