News
Stay informed about the latest enterprise technology news and product updates.
Ten critical moments for cloud computing in 2015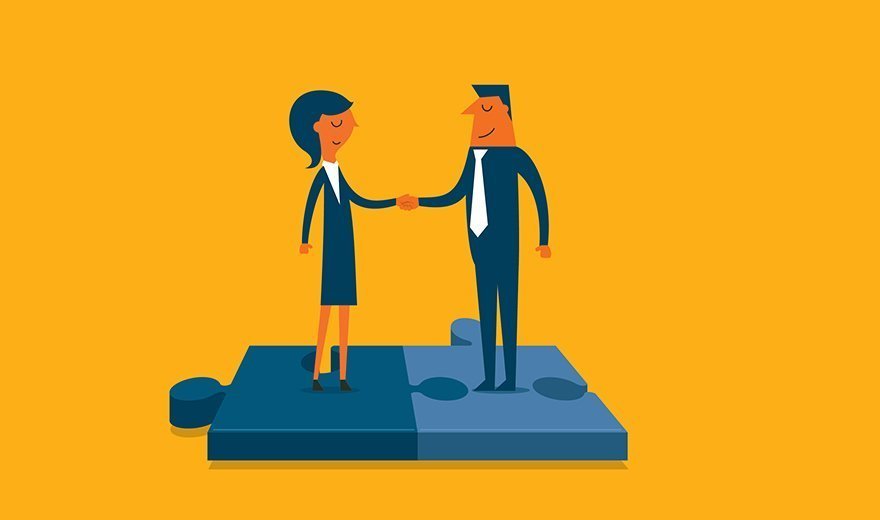 Visual Editor:
Sarah Evans
Google and VMware have traditionally competed in cloud. But the two vendors joined forces in February, looking to grow their cloud services footprints and better position themselves against public cloud king Amazon Web Services (AWS).
Through their cloud partnership, VMware now offers four key Google Cloud Platform features -- Cloud Storage, BigQuery, Datastore and DNS -- to vCloud Air users. While some analysts believed Google had more to gain in the deal, most agree that both vendors benefit: Google, for its part, extends its reach into the enterprise through the VMware user base, while VMware gets to expand its public cloud offering.
"This partnership exemplifies my definition of business development," said Christopher Wilder, senior analyst and practice lead for cloud services and enterprise software at Moor Insights and Strategy, an analyst firm in Austin, Texas. "It's two companies coming together to solve a problem that neither one could solve on their own."
While it's unclear whether Dell's $67 billion acquisition of EMC, the parent company of VMware, will change the Google-VMware cloud partnership, VMware vCloud Air users -- at least for now -- still see the move as a positive.
Alignment with Google speaks to VMware's continued commitment to evolve its cloud platform, and make it as flexible as possible, said Shawn Wiora, CIO at Creative Solutions in Healthcare based in Fort Worth, Texas.
"They've embraced containers, they've embraced all the new technology that they need to, and they did this deal with Google, who is a competitor in some aspects," Wiora said. "You've got to like [vendors] making smart decisions for the benefit of their clients."
View All Photo Stories