News
Stay informed about the latest enterprise technology news and product updates.
Ten critical moments for cloud computing in 2015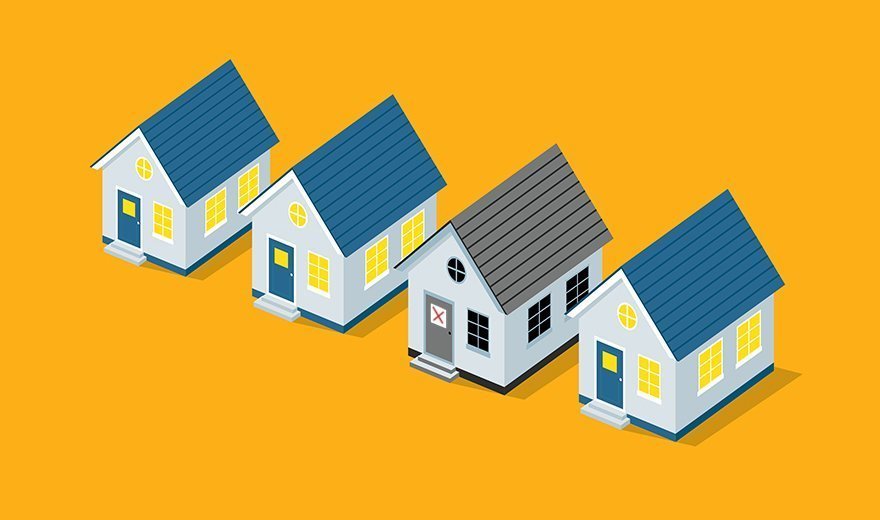 Visual Editor:
Sarah Evans
AWS, Google and Microsoft's supremacy in 2015 put the squeeze on other public cloud providers and in October, HP officially threw in the towel.
In an October blog post, HP -- which in November split into two companies -- disclosed plans to shut down its Helion Public Cloud offering on January 31, 2016. Hewlett Packard Enterprise, one of the two new HP companies, will continue to support integration with other public cloud providers, including AWS and Azure, and will shift its focus to private, managed and hybrid cloud services. Other Helion cloud offerings, such as Helion OpenStack and CloudSystem, will continue, HP said.
Given the dominance of public cloud providers like AWS and Google, and the difficulty other vendors face when trying to support a public cloud platform of similar scale, HP's decision to shutter its Helion Public Cloud didn't come as a huge surprise, said Christopher Wilder, senior analyst at Moor Insights and Strategy, an analyst firm in Austin, Texas.
"It's really expensive and it's really hard to do public cloud at scale," Wilder said. "The three [big] guys -- Azure, AWS and Google -- have really made that commitment."
Still, HP's decision to double down on hybrid infrastructure moving forward seems like a wise choice, especially given the success other vendors have seen from making a similar move, Wilder added.
"It makes a lot of sense because if you are just kind of going with the straight public cloud model, you are not selling any boxes, so you risk cannibalizing some of your traditional server and storage businesses," he said.
View All Photo Stories