News
Stay informed about the latest enterprise technology news and product updates.
Ten critical moments for cloud computing in 2015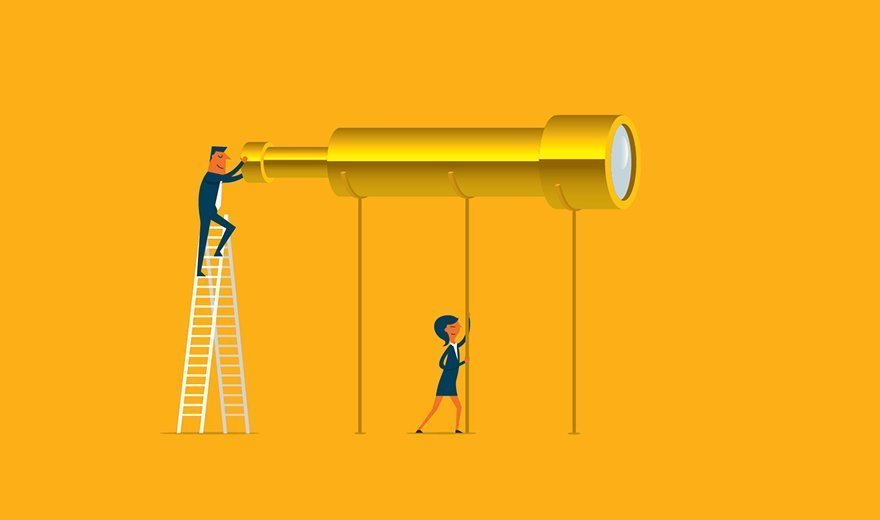 Visual Editor:
Sarah Evans
Hoping to position itself as the go-to cloud infrastructure provider for mission-critical enterprise apps, Oracle in October unveiled a series of new cloud features -- several of which go toe-to-toe with AWS.
The new Oracle IaaS offerings include file and archive storage, software-defined networking, containers as a service and elastic compute. They came roughly four months after Oracle staged another cloud services blitz, rolling out more than 20 new IaaS and PaaS offerings. The revamped Oracle IaaS strategy will help the company compete at every layer of the cloud stack and ultimately stand out from its competitors, including AWS, according to Larry Ellison, Oracle's CTO and executive chairman of the board.
While it has its work cut out for it, Oracle does have the advantage of a large enterprise install base -- some of which has been waiting for a more robust Oracle IaaS platform on which they can run their Oracle databases and applications, said Christopher Wilder, senior analyst at Moor Insights and Strategy, an analyst firm in Austin, Texas.
"I think they have some very, very large customers that are 100% Oracle fans. All their apps, everything is Oracle," Wilder said. "And those guys have been putting pressure on everybody, for that matter, to move to the cloud."
Still, it's going to be tough for Oracle to compete with AWS, which offers services for migrating and deploying Oracle apps on the AWS cloud, said Shawn Wiora, CIO at Creative Solutions in Healthcare based in Fort Worth, Texas.
"[Oracle is] going to win some business, they're going to get some government contracts -- but it's going to be a challenge for them," Wiora said.
View All Photo Stories