News
Stay informed about the latest enterprise technology news and product updates.
Ten critical moments for cloud computing in 2015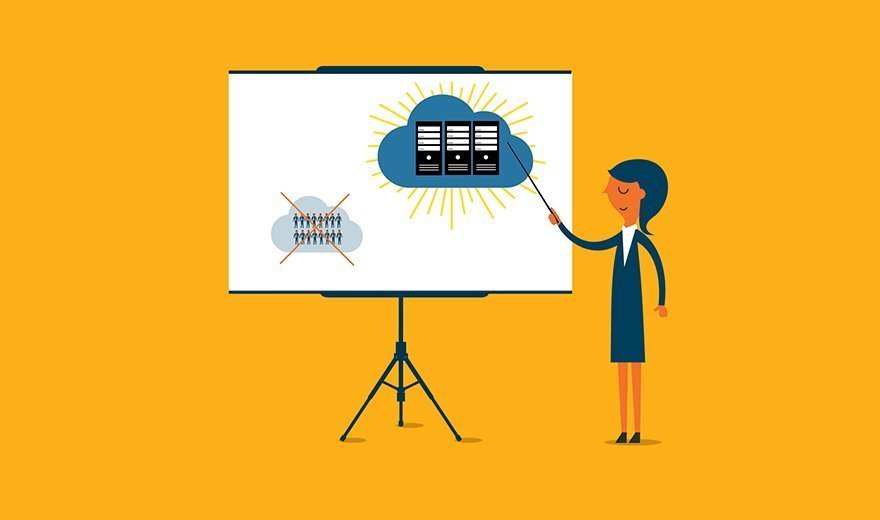 Visual Editor:
Sarah Evans
If 2014 was a year of tumult for Rackspace, 2015 wasn't exactly smooth sailing.
The company spent much of the year in transition following the fall 2014 decision to forgo a sale and essentially cede the hyper-scale public cloud market to the likes of Amazon Web Services, Microsoft and Google. The Rackspace strategy, instead, was refocused on Fanatical Support.
The shift to managed services has led to a number of new products and partnerships, but it hasn't been positively received on Wall Street; Rackspace's stock lost nearly half its value since May and year-over-year revenue growth slowed in each of the first three quarters of 2015.
Still, Rackspace remains sanguine about competing in the market by managing customers' diverse cloud environments, said Robert Mahowald, program vice president at IDC in Framingham, Mass. Customers will likely prefer AWS, but Rackspace can offer colocation or true dedicated private cloud, as well as multicloud migration and management.
"Most large customers will want some diversity in provider, location and resource dedication, and will need a comprehensive multicloud strategy," Mahowald said. "Plus, Rackspace will be seen as the cloud manager with choice."
To that end, Rackspace this year offered managed versions of AWS and Microsoft Azure, in addition to its existing support for Office 365 and Google Apps for Work. The company hasn't totally abandoned public cloud, either, as it still maintains the largest OpenStack-based public cloud, as well as private cloud services and a new serverless development container environment called Carina.
View All Photo Stories