News
Stay informed about the latest enterprise technology news and product updates.
Ten critical moments for cloud computing in 2015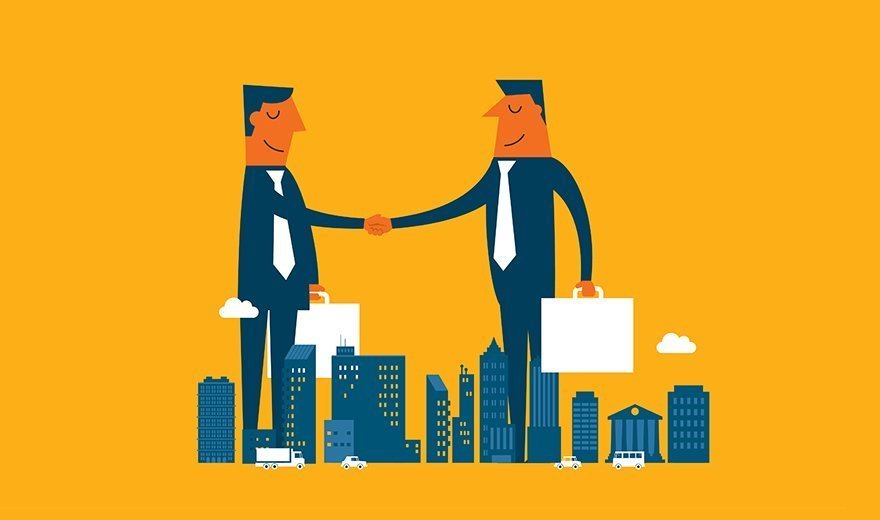 Visual Editor:
Sarah Evans
Cloud computing is seen as a major part of the future of IT, so plenty of eyebrows raised when Dell and EMC -- two companies that have struggled in the space -- disclosed plans to come together in the largest tech acquisition ever.
When the $67 billion Dell acquisition of EMC was made public in October, executives said VMware, which is part of the EMC Federation, would remain an independent public company as they praised it as the "crown jewel" of the deal. Just days later, EMC reshuffled its disparate cloud products and put the VMware cloud assets under the umbrella of the recently acquired Virtustream.
Prior to the deal, neither side had a cohesive strategy. Dell long ago opted against being a major public cloud provider and VMware's vCloud Air, which had gained some name recognition but not many customers, wasn't seen as a cross-federation answer, said Robert Mahowald, program vice president at IDC in Framingham, Mass.
"At least the notion of centering things on Virtustream, which really understands the business, will be good," Mahowald said.
There are also questions about the future of Pivotal, the popular platform as a service provider that's part of the EMC Federation, but at least this is a chance for streamlining and rebranding Dell and EMC's cloud intentions, because both of them need it, he added.
View All Photo Stories