News
Stay informed about the latest enterprise technology news and product updates.
Ten critical moments for cloud computing in 2015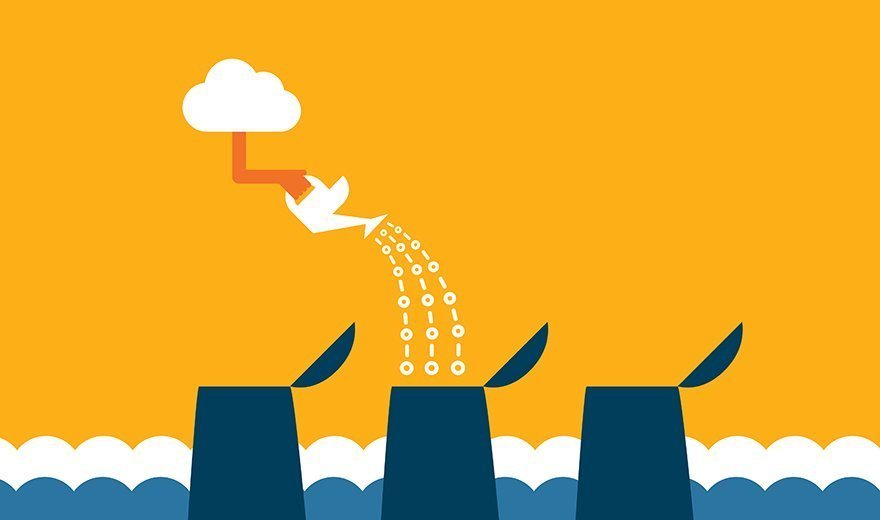 Visual Editor:
Sarah Evans
There was plenty of movement around Docker containers in 2015, but it was Docker's acquisition of Tutum that stood as one of the biggest harbingers of what's to come.
Docker Inc. acquired the software as a service provider in October in an attempt to boost its enterprise bona fides and integrate Tutum's technology for container management. The move came as the industry appeared to settle on the open source Docker project as the de facto standard for container format and runtime. It also showed Docker's willingness to compete in the increasingly competitive market for container orchestration and management.
"It seems like the fight is on now at the container management layer," said Jay Lyman, research manager at 451 Research LLC in New York.
The Tutum deal, combined with Docker Swarm and other tools, will help bolster Docker container management and the company's containers as a service model. Orchestration tools including Google Kubernetes and Apache Mesos could lay the groundwork for similar services from Mesosphere, Google, Red Hat and others, as well as more proprietary flavors of Docker such as Amazon EC2 Container Service. Throw in Microsoft, VMware, Rancher and Apcera, which are working on lightweight container operating systems, and the momentum behind this new way to build applications is clear.
Still, there is plenty left unanswered about how to make containers scale and run securely to become fully enterprise-grade.
"It's very much up in the air," Lyman said. "Organizations are still trying to figure out the most effective way to adopt containers."
View All Photo Stories