News
Stay informed about the latest enterprise technology news and product updates.
Ten critical moments for cloud computing in 2015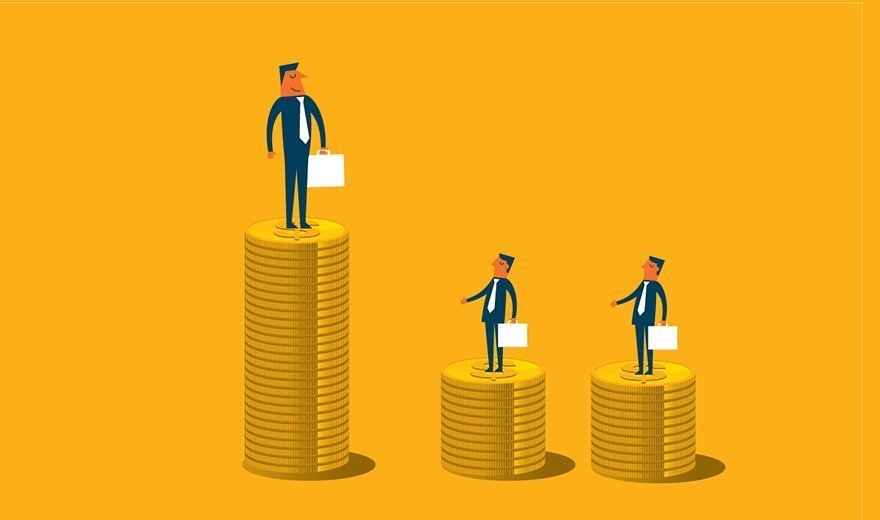 Visual Editor:
Sarah Evans
Word that Amazon was finally going to publicly break out its AWS financials earlier this year gained almost as much excitement as the release of Star Wars: The Force Awakens. Almost.
And while the official earnings numbers did prove that AWS holds a sizeable chunk of the cloud market -- hitting $4.644 billion in 2014 -- they may not disclose the full picture.
"It was interesting to see [AWS financials] that were, for most of the business, a pure cloud number," said Robert Mahowald, program vice president at IDC. "It's not really broken out with any more granularity -- we don't have any 'by service' breakout."
Releasing its earnings may also have been a move to quiet competitors.
"I think Amazon is flexing its muscles a bit and telling competitors it's time to get real," Mahowald said.
Showing AWS' financial strength puts Amazon in a better position to show potential customers a strong three- to five-year window for cloud migration.
"[AWS] really are big believers that there is a land grab going on right now -- there's a lot of gravity where customers move stuff and data and custom development to a cloud property," Mahowald said. That initiative drove AWS to say "We're the biggest, we know how to do this really, really well, so go with us in the next three to five years," he added.
View All Photo Stories