News
Stay informed about the latest enterprise technology news and product updates.
Ten critical moments for cloud computing in 2015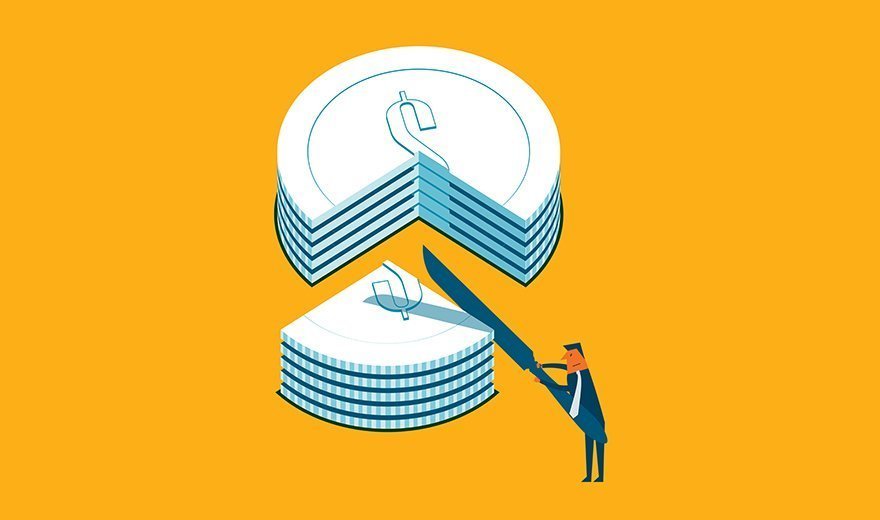 Visual Editor:
Sarah Evans
With each ebb and flow of the cloud market, including price cuts from AWS and Google Cloud, many service providers have had to shift their messages in 2015. IBM is no different.
At IBM InterConnect in February, Big Blue once again rolled with the tides and claimed hybrid cloud as its vessel for success. To do that, it has focused on managed services.
"Infrastructure is commoditized now; there's really no way companies like IBM will get into the game of making money there," said Robert Mahowald, program vice president at IDC.
But IBM hybrid cloud -- a complex mix of public and private cloud that requires visibility and control over all workloads -- puts the company smack in the middle of its main constituents: large enterprises.
"[Large customers are] going to need advice, migration capabilities, management, all kinds of things as they figure out [hybrid cloud]," Mahowald said. "Everybody from a certain company size -- maybe 1,000 to 2,000 users on up -- will probably seek out some assistance to rationalize the portfolio and think about next steps in a five-year plan."
And that's IBM's sweet spot. By putting its focus on hybrid cloud, the company, which has always been about big iron and professional services, can offer customers SoftLayer and resource tenancy while still pushing developers to BlueMix, its platform as a service product.
View All Photo Stories