News
Stay informed about the latest enterprise technology news and product updates.
Ten critical moments for cloud computing in 2015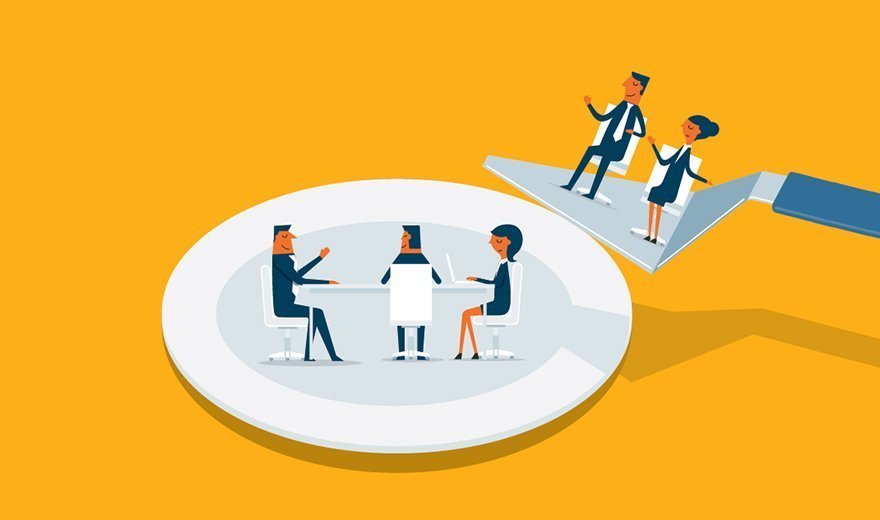 Visual Editor:
Sarah Evans
Everyone wants a spot in the OpenStack kitchen -- at least on the vendor side. And in recent years, several technology IT providers, including HP, Oracle, Microsoft and IBM, have advertised their own OpenStack "flavor."
These proprietary flavors of OpenStack give enterprises, which are bent on being open, the ability to remain on familiar architectures but still manage workload migration and container orchestration, for example -- as long as they have technical OpenStack experience.
One issue that continues with the open source cloud is complexity, which increases as companies add on pieces such as storage, networking and management. There are a lot of bits that have to fit together for OpenStack to work correctly in a production environment.
Several managed OpenStack vendors, such as Piston Cloud, Platform 9 and Cisco, which acquired MetCloud in 2014, have popped up to help, with "OpenStack as a Service" offerings. Meanwhile, the OpenStack kitchen continues to fill up. In the past year, even noncore technology companies such as GE and Wal-Mart have donned their aprons, allowing enterprises to build apps on their OpenStack-based platforms. This trend may slow soon, though, noted Robert Mahowald, program vice president at IDC in Framingham, Mass., as many of the large vendors who should join have been there and done that.
"I would be surprised if we see more just because everyone has made it a checkbox at this point," Mahowald said.
View All Photo Stories