Evaluate
Weigh the pros and cons of technologies, products and projects you are considering.
Seven must-have cloud computing tools for admins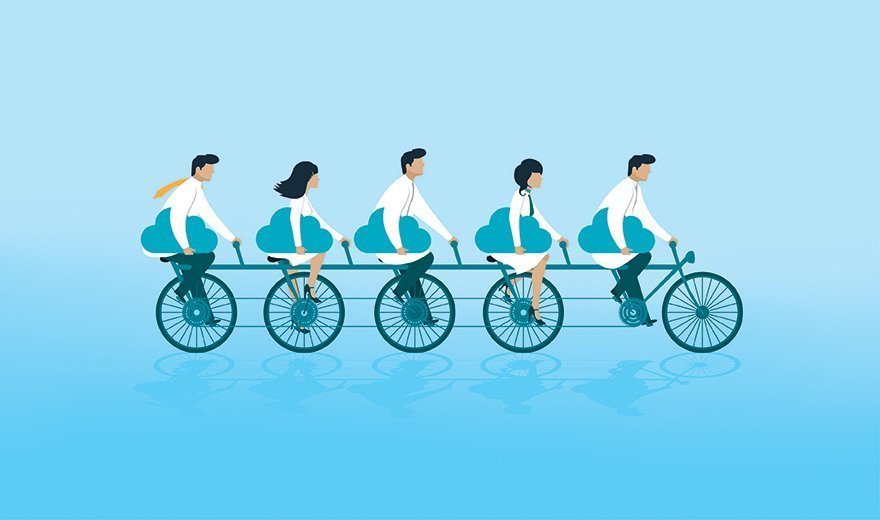 Source:
iStock/Getty Images
Visual Editor:
Megan Cassello
Whether an enterprise moves from on premises to the cloud or from one cloud to another, migration tools are indispensable. To simplify the moving process, these cloud migration tools act as a bridge or translator between an enterprise's technology and their cloud vendor's platform -- but one tool isn't always enough.
"Cloud migration requires lots of planning and coordination," said Christopher Wilder, senior analyst and practice lead for cloud services and enterprise software at Moor Insights & Strategy, an analyst firm in Austin, Texas.
"Unfortunately, there is no single silver bullet for automating the process, especially when moving applications or critical systems to the cloud."
Because there is no single tool, organizations should plan to use multiple options to migrate to the cloud, depending on their needs. For example, cloud storage gateways can help organizations move legacy applications to a public cloud storage platform and ensure compatibility between the protocols used for public cloud and on-premises storage systems.
Some public cloud providers also offer their own services to help users migrate to the cloud. For example, if an enterprise has to move an enormous amount of data and wants to avoid long transfer times and additional network costs, there are data transport services such as AWS Snowball and Azure Import/Export Service.
"[AWS Snowball] is basically a fancy box of disks that they send to you," said Henry Baltazar, research director, storage at 451 Research, an analyst firm based in New York.
"You move your data locally and then ship it via FedEx or UPS or whatever they use to get to the Amazon data center, and then Amazon does the migration there."
In many cases, to transfer large amounts of data, FedEx can be faster than the wire, Baltazar said.
In addition, there are third-party cloud computing tools to help organizations with migration, including Racemi and CloudVelox, while container technology such as Docker can also help streamline the process.
"We are seeing considerable progress in this space through the use of containers," Wilder said.
View All Photo Stories