Evaluate
Weigh the pros and cons of technologies, products and projects you are considering.
Seven must-have cloud computing tools for admins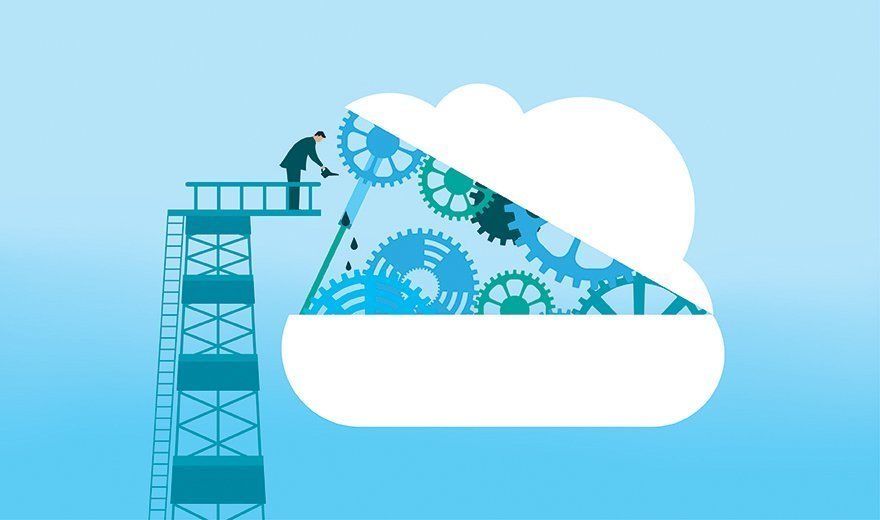 Source:
iStock/Getty Images
Visual Editor:
Megan Cassello
Without cloud computing tools to help automate the provisioning and orchestration of resources, many of the benefits of cloud, such as agility and self-service, will be hard to come by for IT pros.
Orchestration and provisioning "is probably the most active space right now" in the cloud tools market, said Dave Bartoletti, principal analyst at Forrester Research Inc., an analyst firm in Cambridge, Mass.
"There are at least 30 companies that offer some sort of hybrid cloud orchestration and provisioning solution, and the problem that these tools try to solve is consistency and speed of deployment."
Automation is at the heart of most of these provisioning and cloud orchestration tools. In fact, the lines between cloud automation and orchestration can easily become blurred.
"Automation and orchestration aren't that different in most people's minds," Bartoletti said. "What you automate is a bunch of different activities that occur across a bunch of different tools -- that can be called orchestration."
Cloud provisioning tools typically coordinate the deployment, or decommissioning, of cloud resources in a highly automated manner. When those resources are provisioned and deployed, a series of events need to occur within the public cloud -- such as configuring VMs, getting the required authorizations and deploying images -- and all of these events must occur in the correct order. That's where cloud orchestration comes in; through orchestration, admins can manage the various interconnections or workflows between cloud and on-premises resources.
The vendor landscape for cloud orchestration tools is vast. More traditional IT vendors, such as Hewlett Packard Enterprise and IBM, have extended the capabilities of their existing provisioning and orchestration tools to suit cloud services.
Newer vendors, such as RightScale and CliQr, offer cloud orchestration and automation tools, while open source configuration management tools such as Chef, Puppet and SaltStack gain ground in the enterprise. While these open source options have become especially popular in organizations embracing DevOps, they can be tougher to support and operate.
FlightStats, a Portland, Oregon-based global data service company in the aviation space uses SaltStack for its AWS deployment.
"We use SaltStack to deliver and provision and manage running instances, but we also use it as the automation tool that causes these things to actually happen," said Alex Witherspoon, vice president of platform engineering.
View All Photo Stories