Evaluate
Weigh the pros and cons of technologies, products and projects you are considering.
Seven must-have cloud computing tools for admins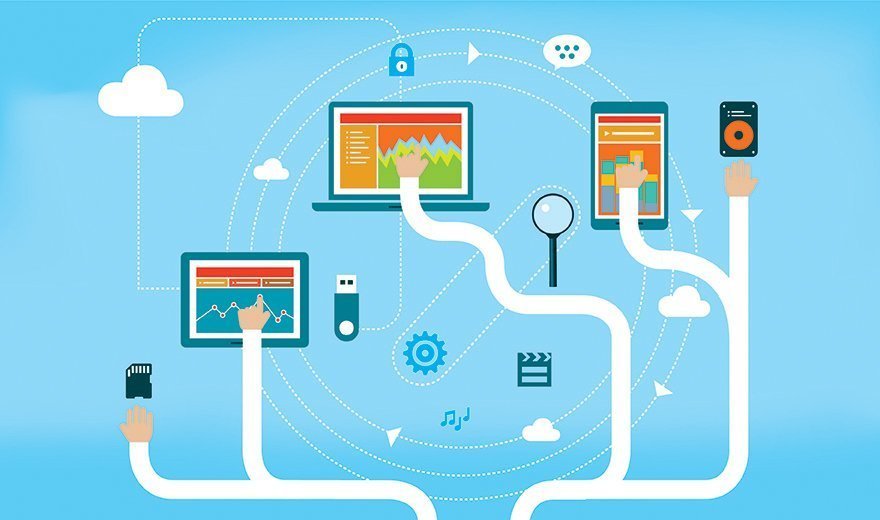 Source:
iStock/Getty Images
Visual Editor:
Megan Cassello
One of the last things end users want is poor application performance. Numerous factors can impact an application's performance in the public cloud, such as the application's design, the network and the infrastructure on which it runs.
IT organizations use cloud application monitoring tools to identify and avoid poor user experience in private, public and hybrid clouds. Among other functions, these cloud computing tools allow admins to monitor application response time, track the number of concurrent users and receive real-time alerts when something goes wrong.
Cloud application monitoring tools have evolved from being reactive to proactive. The ability for admins to predict a potential problem -- before users are even aware of the issue -- is an attractive feature to optimize the public cloud.
In addition, cloud monitoring tools have evolved to track application performance and availability across multiple cloud platforms and locations -- an essential feature as IT environments become more distributed, said Christopher Wilder, senior analyst and practice lead for cloud services and enterprise software at Moor Insights & Strategy, an analyst firm in Austin, Texas. To support these distributed or multicloud environments, cloud application management tools will start to include continuous optimization features.
"As more and more workers and devices touch corporate applications from multiple locations and environments, network throughput has become a critical component for application performance," Wilder said. "Continuous optimization allows [cloud application management tools] to adapt and change performance variables based on changes in the users' environment or connectivity."
Tools for cloud application monitoring and management include AppDynamics, Kaseya Traverse Monitoring, SolarWinds Server & Application Monitor and Spiceworks.
View All Photo Stories