Evaluate
Weigh the pros and cons of technologies, products and projects you are considering.
Seven must-have cloud computing tools for admins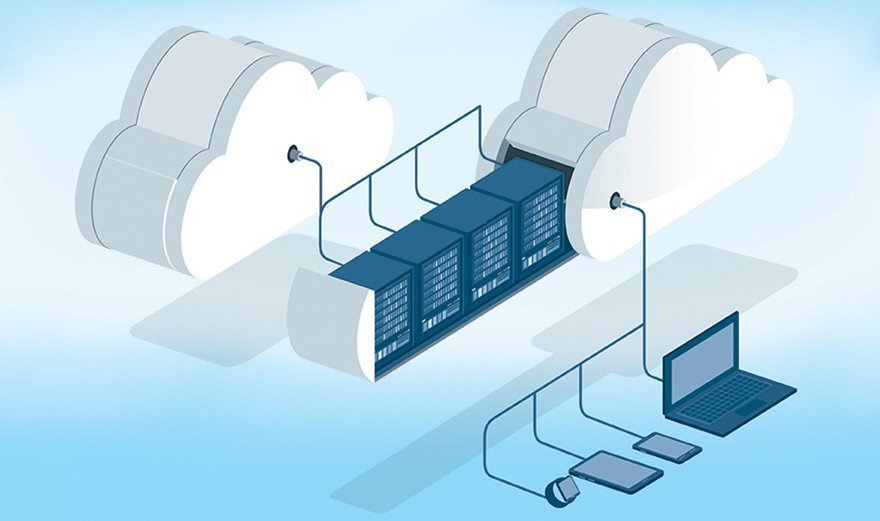 Source:
iStock/Getty Images
Visual Editor:
Megan Cassello
Backup was once the early use case for public cloud. Organizations would migrate copies of their on-premises data to a public cloud platform, such as AWS or Azure, knowing that, if something brought down their primary copy, they had a reserve in the cloud.
But what about backing up applications that are already in the cloud? There's a danger in assuming that, just because your data resides in the public cloud, it's automatically backed up and ready for recovery, said Henry Baltazar, research director, storage at 451 Research, a research firm in New York.
You might give "physical custody" of your data to a public cloud provider, such as AWS, but, according to Baltazar, that doesn't mean you can wash your hands of all responsibility when it comes to data recovery.
The same holds true for those using SaaS apps -- data corruption or loss is still a very real threat that cloud admins need to guard against.
An emerging group of cloud backup tools aim to do just that. For example, tools including Datto's Backupify, EMC's Spanning and CloudAlly can back up Salesforce, Google Apps and Office 365.
"It's still your responsibility to have those tools in place or your process managed so that if something like that happens -- corruption or data theft or whatever -- at least you have an opportunity to recover [apps] with those third-party, cloud-to-cloud backup tools," Baltazar said.
While these kinds of cloud-to-cloud backup tools are still in their early days, one thing is clear: enterprise users increasingly want, and need, to ensure their cloud data is recoverable, not just backed up.
"People want to have recovery and they want to have availability -- and that's more than just backup," Baltazar said.
View All Photo Stories