Evaluate
Weigh the pros and cons of technologies, products and projects you are considering.
Jump into 2017 with these top cloud computing predictions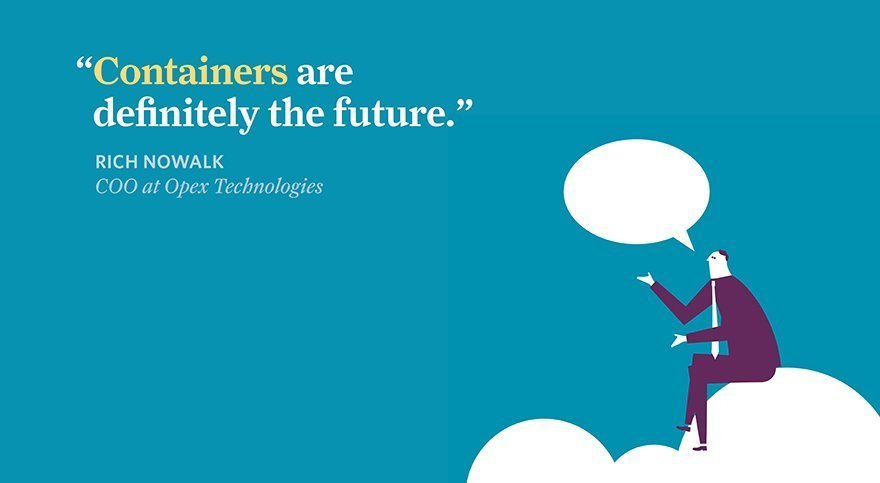 While infrastructure as a service experienced tremendous growth in 2016, experts predict platform as a service to shine in 2017 -- and cloud container services will play a big role.
"The new cloud model will really be some form of (platform as a service) PaaS, and the different providers will differentiate themselves not on (infrastructure as a service) IaaS versus PaaS or (software as a service) SaaS, but on just what level of platform they provide as a PaaS provider," said Tom Nolle, president of cloud consulting firm CIMI Corp. and a TechTarget contributor.
One of the drivers for PaaS growth is the continued popularity of containers. Providers will respond to this trend and add more cloud container services in the future.
"I expect to see continued development in container services and will be looking for all the major cloud players to fill out their container ecosystems by perhaps adding hosted (integration and continuous delivery) CI/CD products," said Kurt Marko, technology analyst at MarkoInsights and also a TechTarget contributor.
Container technologies, made popular by Docker, are a go-to for enterprises that shift to a hybrid or multicloud model, to help software run more reliably as it moves across platforms. That flexibility prompted Workiva, a financial services software provider in Ames, Iowa, to pursue Docker, using AWS EC2 Container Service, in the first place. Now, the company's production Docker services run across both AWS and Google cloud.
"Going into 2017, we will continue to fully exploit Docker-based containers as a mechanism for packaging and deploying our cloud services," said Dave Tucker, vice president of engineering at the company, who noted that Google, in particular, has done some especially "innovative things" in the world of containers.
"Containers are definitely the future," agreed Rich Nowalk, COO at Opex Technologies, a cloud consulting firm. One of the biggest cloud computing predictions he's heard from both users and providers is that cloud container services, and PaaS adoption, will continue to rise.
View All Photo Stories