Evaluate
Weigh the pros and cons of technologies, products and projects you are considering.
Top 8 cloud-based application development tips of 2014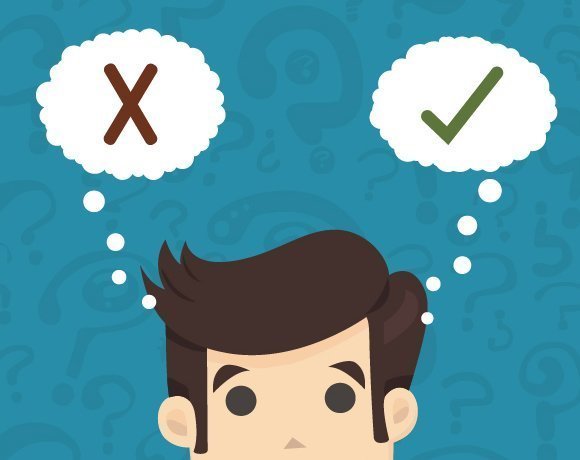 The cloud can often improve aspects of an organization. But when it comes to business process management (BPM), moving to the cloud will not fundamentally change the makeup or role of a company's BPM. Cloud BPM simply means the BPM software runs on servers outside of the company.
In his tip with key dos and don'ts for mastering cloud BPM, consultant Steve Weissman pointed out that while cloud won't fix issues with the content of BPM, IT departments can use the migration to the cloud as an opportunity to review and alter their BPM. The migration process should be intentional and thoughtful, so IT should examine which processes would benefit from a move and then slowly begin the migration. IT should also test migrated processes before making them live in the cloud, and check for integration and interoperability issues.
View All Photo Stories